Housing and Homelessness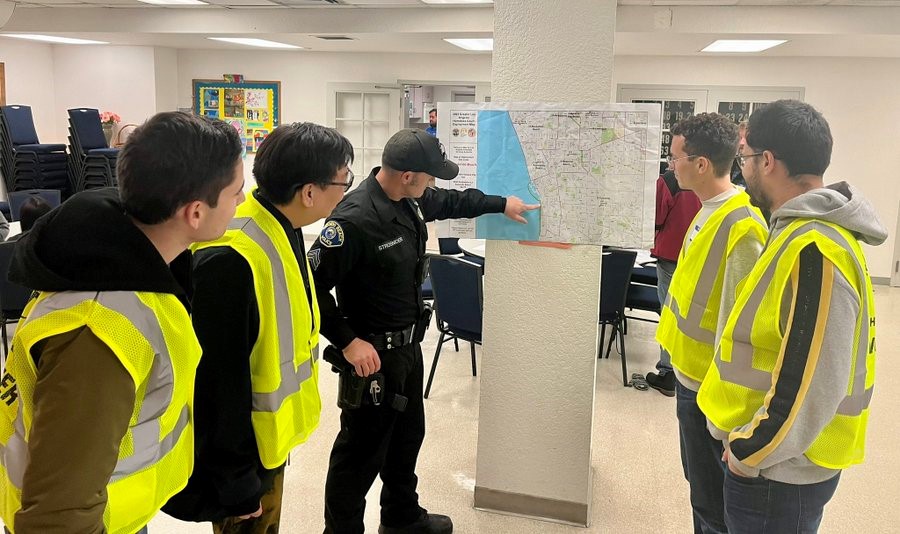 Some of our state's most pressing issues for Californians surround housing availability and the challenges posed by the unacceptable levels of our fellow Californians living on our streets. This year, to build upon the $12 billion allocated in 2021 to address homelessness through state programs like Homekey and Project Roomkey along with local government efforts, the Governor is proposing to spend $3.7 billion to maintain state efforts to address homelessness.
In the 2021-22 legislative session, I coauthored SB 1338, which established the CARE Court Program that will compel some people living on the street and struggling with severe mental illness to either accept treatment plans or be placed under conservatorship. The Legislature is building on this effort, and I am coauthor of SB 43 and SB 363, which look to update the criteria for which a person is determined "gravely disabled" and to establish a database to display available space in a range of psychiatric and substance-abuse facilities.
Beyond these measures, I have also introduced legislation to exempt new low-income housing properties owned and operated by eligible nonprofit organizations in Los Angeles County from the $20 million welfare tax exemption cap. This will make the development of adaptive reuse projects for needed affordable housing downtown and elsewhere more affordable.  I've also introduced SB 469 to broaden the means by which low-rent housing projects in the state can be funded.